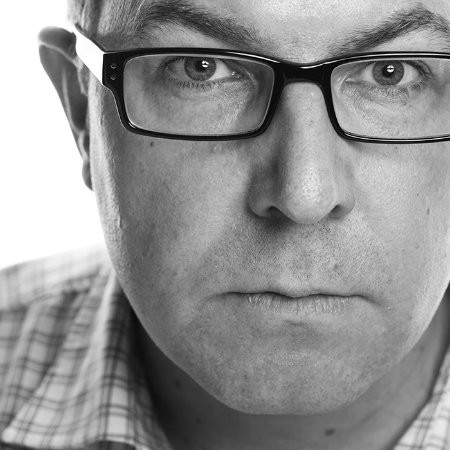 Jan Ostrowski
Creative Director
Jan studied Graphic Design at Norwich School of Art before studying Photography at Bournemouth. He combines these skills in his passion for motion graphics. He is equally at home in front of his Mac or peering through a viewfinder.
Jan has received many awards for his design, photography and cinematography including Best Cinematography in the World Final of the 48 Hour Film Project.
Until recently Jan believed the Tamil Tigers were genuinely tigers.  He now thinks that they are Guerillas.
Jan's favourite projects include Paul Weller, Toyota and Charlie Brooker. All of the findings from this phase are designed to set the framework for the brand strategy phase.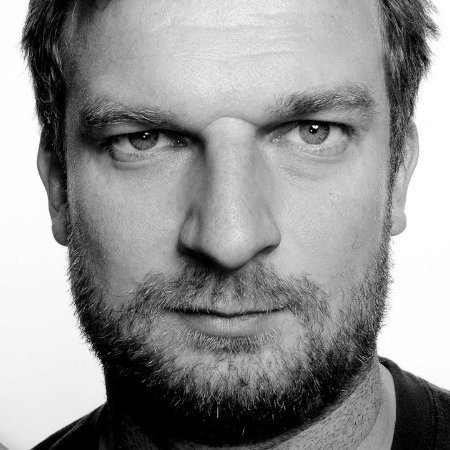 James Dean
Technical Director
James started his graphics life early and founded his first CGI company when he was 15 years old. Whilst running Ballistic Tortoise he also studied Maths at Durham University (UK) where he achieved a first class honours masters degree specialising in geometry.  James has found a great opportunity to vent his mathematical passion by bringing together the disciplines of photography, videography, 3D animation, mechanical and electronic engineering, and computer programming.
After a hard day working in the office, set or event location James likes to unwind by playing with more cameras.  James believes that photography went wrong with the introduction of colour film and collects pre-war cameras.  He has converted his bathroom into a processing lab and darkroom.  His flatmate hates him.